Enigma boutique is located at the heart of Israel's most luxurious shopping
destination, Kikar Hamedina, Tel-Aviv. Kikar Hamedina serves as the
exclusive local destination for international premium brands in
Israel.  Silvia Schwartzman, the owner and founder of Enigma Boutique, is
well known for her fine taste and her unique buying selections. As the
doors of the beautiful Enigma Boutique open, customers are transported
into a world of elegance and timeless luxury.
The boutique spreads over two different floors in a total of 1000 sqm,
that includes a new Dior store. The interior design of the Dior's
flagship store in Israel was renovated lately to the new design and
concept of Maria Grazia Chiuri.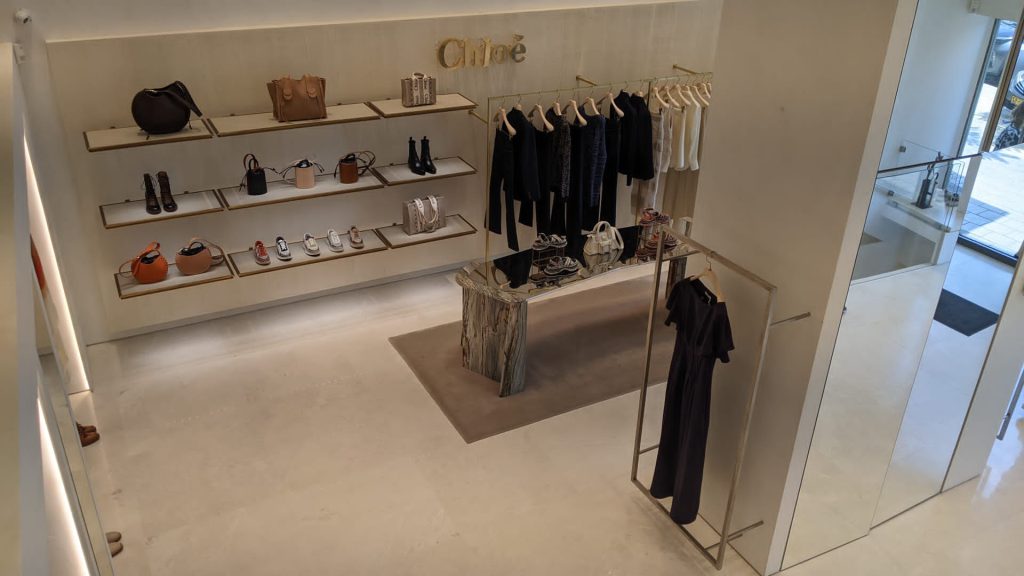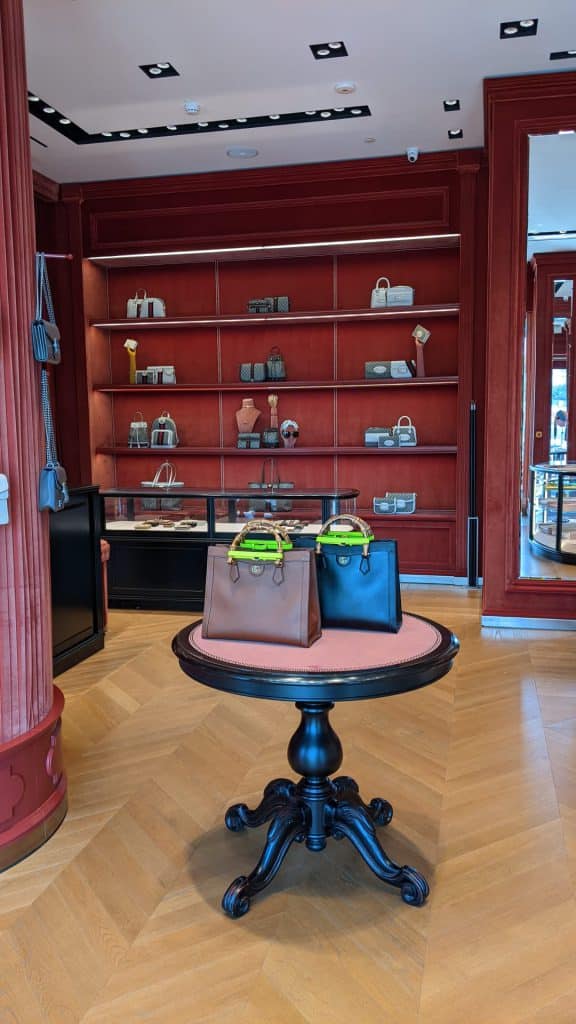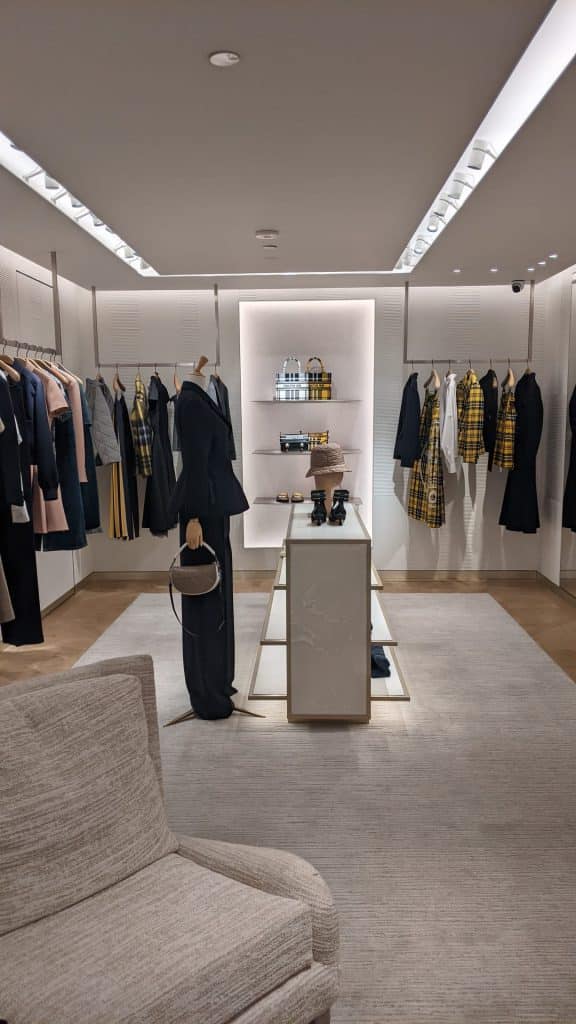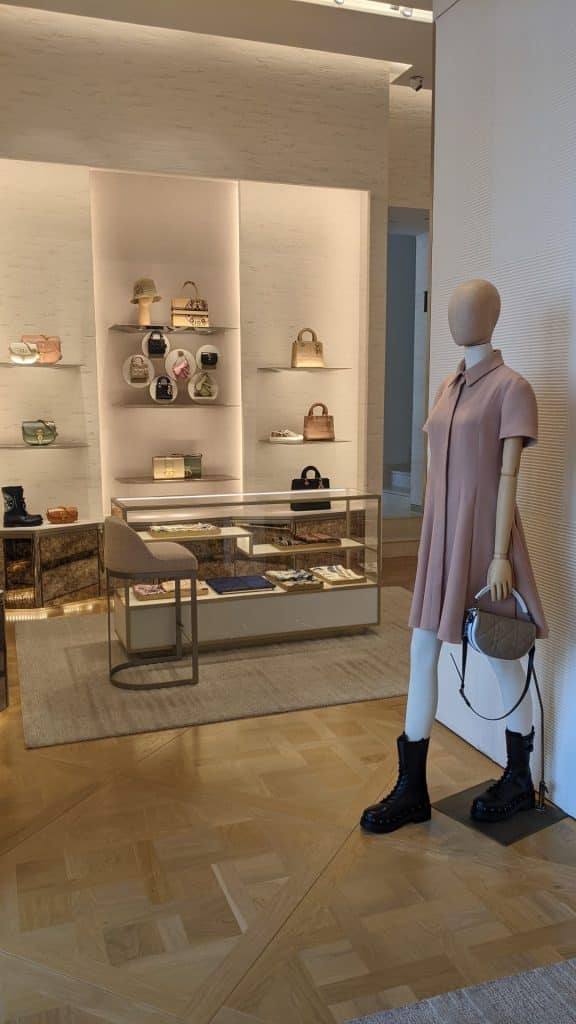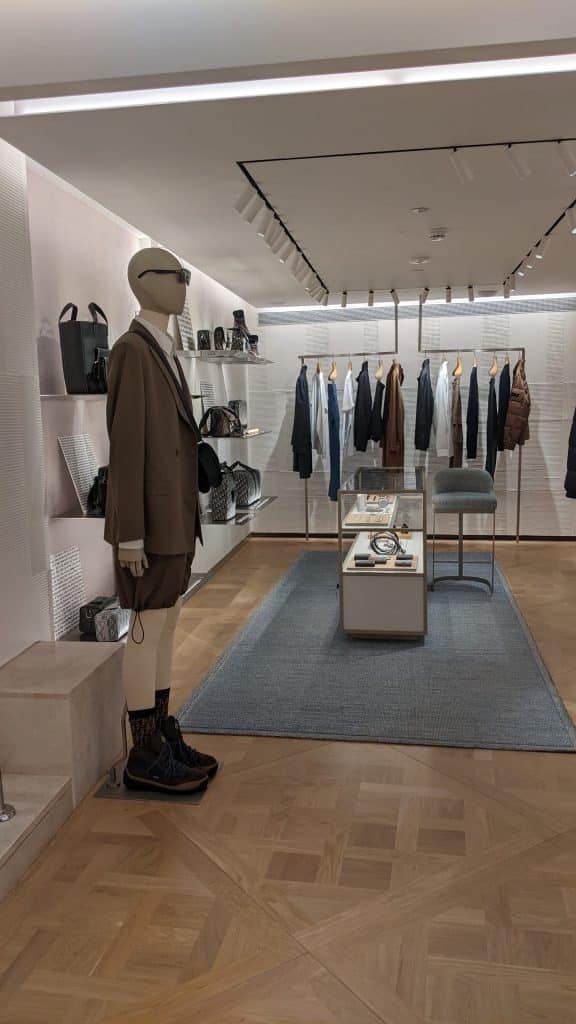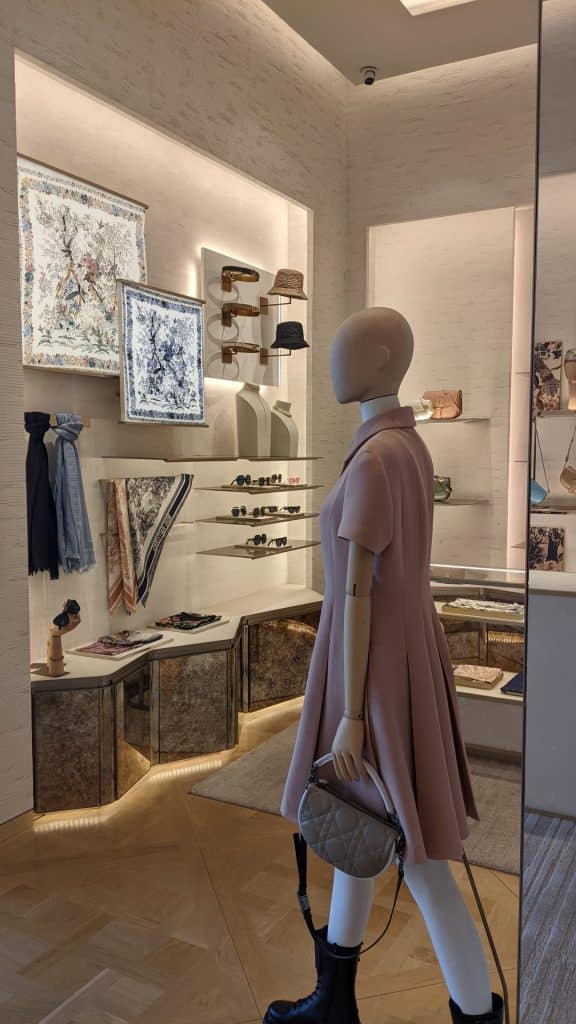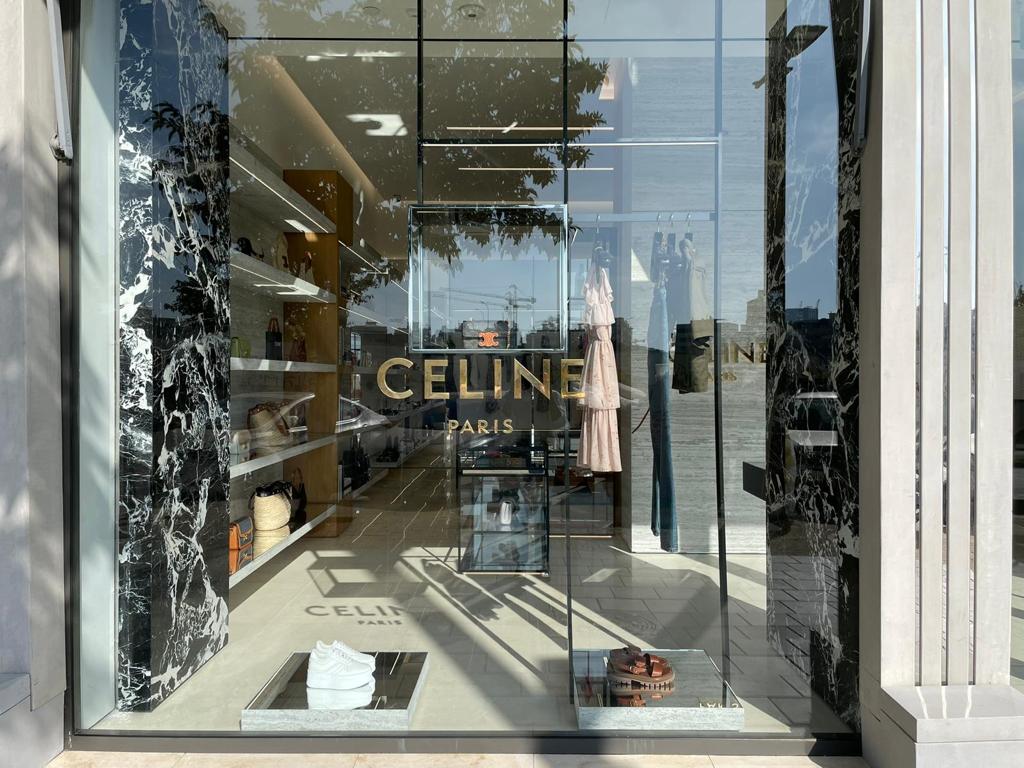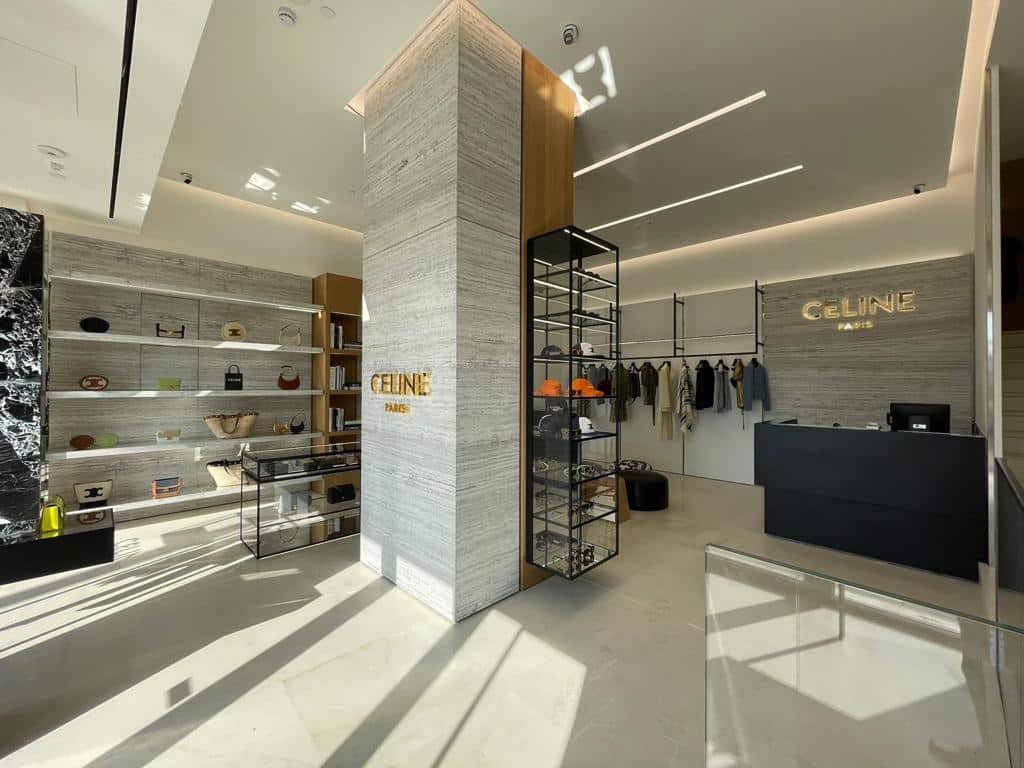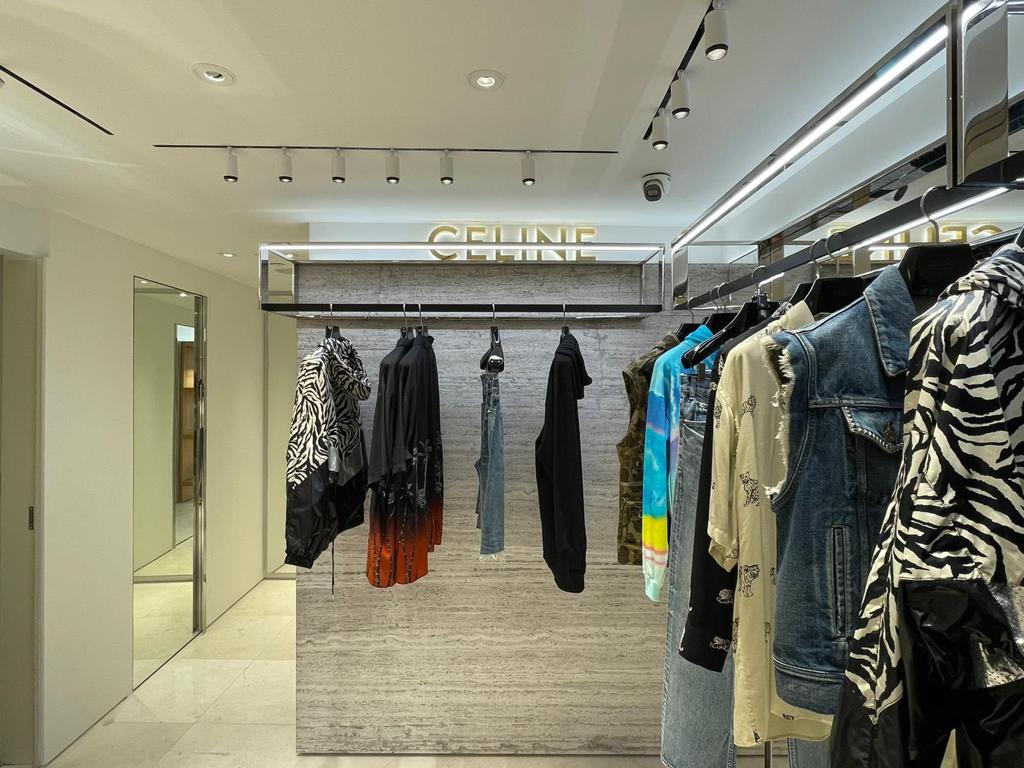 Alongside Dior׳s store you can find the new Celine store which has
just been renovated with the new design of Hedi Slimane. The Celine
store spreads over 2 floors and proposes to our clients the most
updated collections for Women and Men. When you stroll through the
Enigma boutique you will also find a new corner of Chloe, new space
for Brunello Cucinelli as well as collections from Azzedine Alaia,
Alexander McQueen and Tom Ford.

On October 2019 Enigma has opened the new Gucci store in Israel,
decorated with all the amazing GUCCI colors and motives bringing the
newest collections and vibes created by Alessandro Michele.

Enigma has established itself as one of the most elegant and refined
high fashion boutiques in Israel since 1989 and takes pride in the
marvelous shopping experience it offers its clients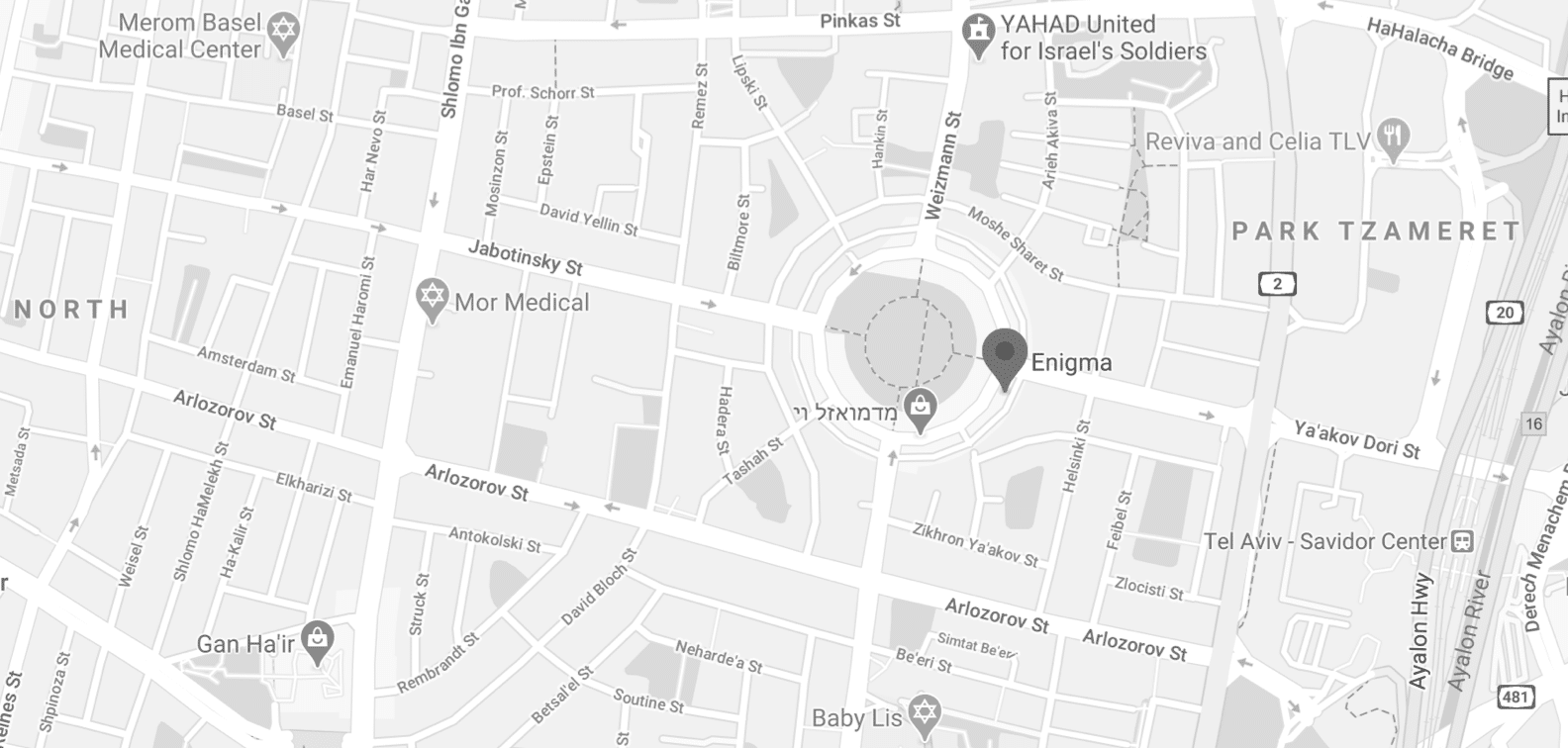 Hei be-Iyar St 34
Tel Aviv, Israel